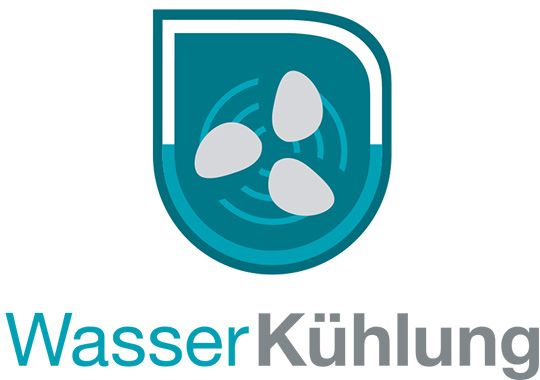 Climatisation
Water cooling
If you already have access to a source of cold water or even a cold water production, it makes sense to tap this resource and use the existing infrastructure for the cooling of your data center.
Our WaterCoooling systems are suitable for any source and can be combined with any indoor units. A cooling capacity of up to 30 kW can be achieved already with only one indoor unit.
As source for cold water any method can be utilized: Next to well water or river water also technologies such as geothermal cooling, solar cooling, and adiabate cooling can be used to lower your data centers temperature.
Sofern diese Quellen bereits vorhanden sind, ist die WasserKühlung eine kosten-günstige und umweltfreundliche Variante der Kühlung.
The following indoor units variants are available:
4 kW single or redundant in compact housing // WHD 150 x 1.000 x 1.200 mm
8, 11, 15 kW single or redundant in a high slim housing // WHD 150 x 2.000 x 1.200 mm
18, 23, 28 kW single or redundant in a high 300mm rack.
The system can be adjusted to water temperatured of between. +15/+21°C, air intake: +35°C / 25% r.H., air outlet: +20°C / 60% r.H.
Don't hesitate to contact us for your individually tailored WaterCooling and other energy efficient alternatives

We'll take care of IT..
innovIT - CARES ABOUT IT