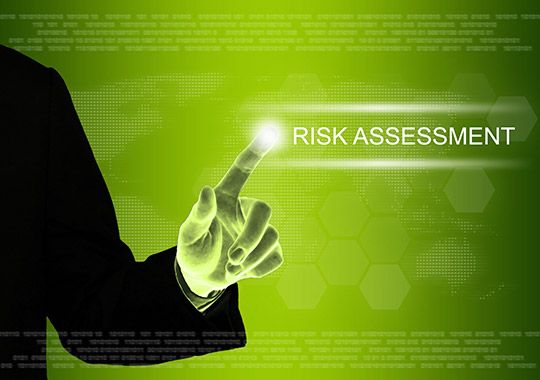 consulting
Risk-
analysis
"A danger foreseen is a danger avoided." (German proverb.)
The safety of the data and the permanent availability of the systems is a topmost requirement to a data center. The life cycle of a data center however is subject to permanent changes. Permanently new structures arise from exchange or expansion of components or from renewals of wirings within the data center. New developments on the market of IT safety can bring more safety of or reduce the operating costs. To become beneficiaries of these advantages a regular check-up of your data center is recommended in order to discover possible safety deficits or economizing possibilities on time.
innovIT AG as a specialist of IT structure will analyze your situation in your data center regarding weak points or inefficiencies. We check whether the individual components appropriately match each other and are adapted in size and composition to the data centers needs.
We will optimize or economize your data center with new technologies.
For data centers already in an advanced planning phase we will work out a risk analysis. This means to get an idea of possible safety deficits and to save costs already before the construction starts.
As a result of our analysis, together with the listing of possible security risks you will receive suggestions for the improvement of the risk situation. Furthermore you receive indications how to transform the suggestions economically and ecologically, and of course we, innovIT, would like to help you realize this transformation.
Not only for existing but also for future data centers, if the planning has proceeded far enough, we can elaborate a risk analysis and tell you before starting the construction whether your IT is protected sufficiently.
Meta: In the context of a risk analysis we examine your data center infrastructure for weak points and inefficiencies and show you how you can make it more for secure and more economical. Don't hesitate to Ask us, we'll take care of IT.
innovIT - CARES ABOUT IT