Contact
A gram of information weighs heavier than thousand tons of opinion
Gerd Bacher (*1925), Austrian Journalist

The team at innovIT AG is looking forward to your contact.

We are pleased to provide you with an analysis of the energy consumption of your IT infrastructure and provide you with a offer to optimize your data center.

Of course you can also request an appointment with one of our competent consultants. The easiest way to obtain an overview and foremost get an impression of how innovIT AG ticks.

We are looking forward to personally speaking with you.
Contact us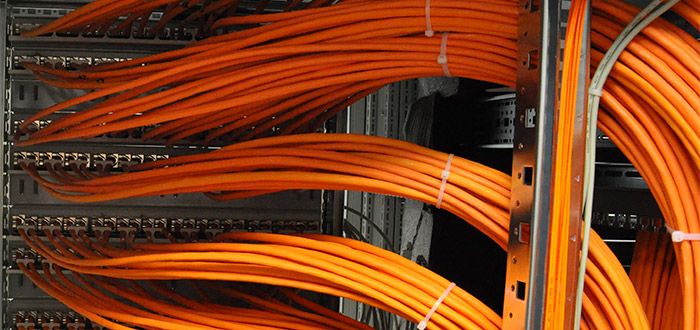 innovIT AG
Schloss Heiligenberg
64342 Seeheim-Jugenheim

Telefon +49 (0) 6257 5060 - 300
Telefax +49 (0) 6257 5060 - 303

info @ innovit.ag
innovIT AG
Weidenstr. 1a
56470 Bad Marienberg

Telefon +49 (0) 2661 9846 - 390