Associations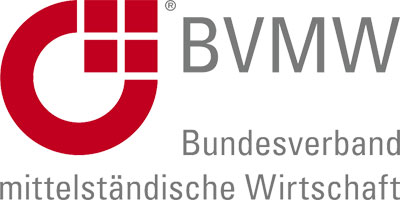 BVMW German Association for Small and Medium-sized Businesses e.V.

The BVMW contributes to the strengthening of Germany as a business location by promoting small and medium-sized enterprises, informing about positions, subsidies and proposing solutions in order to improve the economic conditions.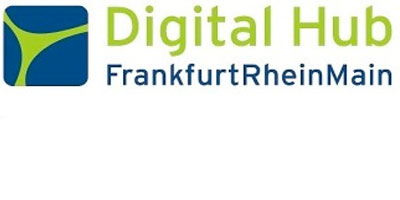 Digital Hub FrankfurtRheinMain

Today, the Digital Hub FrankfurtRheinMain creates the conditions for the requirements of tomorrow and develops innovative concepts. The Frankfurt / Rhine-Main region is onde of the the world leaders in digital infrastructure with almost 50 terabits per second (Tbps) and the highest installed IP capacity.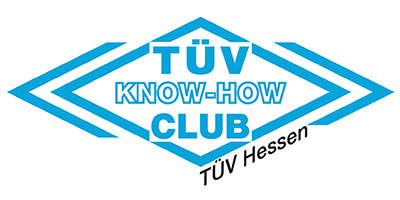 TÜV KNOW-HOW CLUB

innovIT AG is a TÜV PROFiCERT certificate holder. Certified knowledge advantage is one of the decisive criteria for the success of our company and the basis for successful innovations.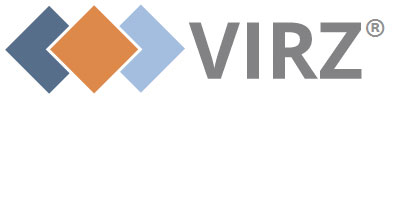 VIRZ German Association for innovative Data Center e.V.

The German Association for innovative Data Center e.V. promotes the constructive exchange of experience between planners, installers, manufacturers and operators of data centers and gives members access to a national pool of experts.