About Us
We are a service provider. We help organisations to build the optimal data centre for their needs and requirements.
It is particularly important to us that you, as our customer, receive a concept which keeps its promises in cases of emergency. And this not only in regards to the safety but also in regards to operating efficiency and cost effectiveness.

To us, there are no ready-made solutions. Together with you, we preserve time to elaborate your special requirements before we suggest solutions or make offers.

Our core competence is our knowledge about the vast solutions for a secure IT infrastructure as well as knowledge about the versatile products available on the market.

We are looking forward to personally speaking with you.

We are innovative and flexible, with technical and conceptual creativity, yet always reliable and concerned about safety.

We wish for every customer to get an "own" data centre solution.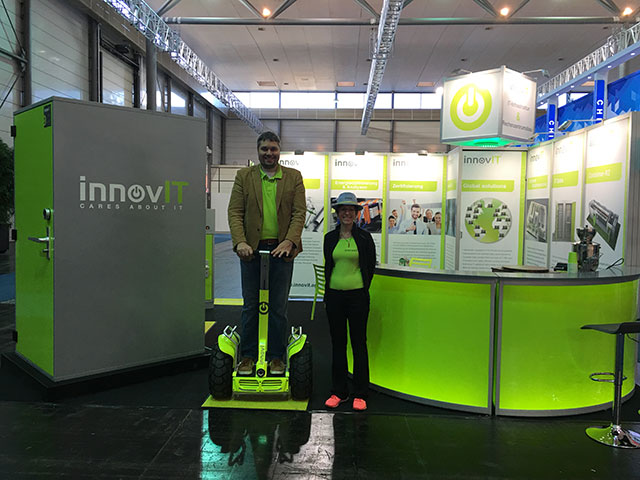 Safe, available, energy efficient. We want you to feel that after completion of a project you would choose InnovIT again.

We'll take care of your data center!