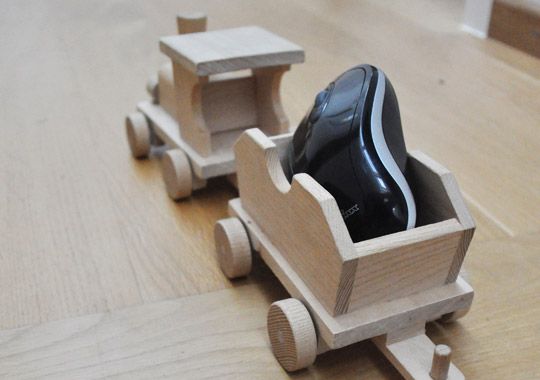 Service
Data center relocation
If a company relocates, so does the data center. Also with restructuring measures it can be the case that a data center has to move to another location. It is not only important to be able to bring the data center back to operation fast and reliably but also to protect the hardware from damages, while deploying resources, particularly staff, efficiently. The experiences of the InnovIT and its partners with data center relocation offer the best prerequisites for a professional planning and a smooth procedure.
With complex projects of this type an intensive planning phase is of elementary importance. The first step is to define a rough phase plan in close cooperation with all parties involved. This plan will be continuously refined in the course of the project. At first, all equipment is inventoried.
This is the central information source to the status and serves as basis for the generation of equipment dockets and approval protocols during a relocation. It forms the basis for the further detail planning.
Under consideration of the department specific framework different relocation scenarios are evaluated, if a project requires this. Following this, the relocation schedule is prepared with the different phases of dismantling, transport and reconstruction.
Single phases are fixed and involved personnel grouped into teams to ensure a smooth and efficient process.
Eventually a pilot relocation can be conducted. The respective time schedules, methods, handover certificates as well as the cooperation of teams can then be tested and evaluated. Detailed process schedules and exactly defined interfaces between the project teams guarantee the compliance of the schedule. A permanent quality control of individual steps is ensured by a coordinated handover procedures.
Safety of the equipment is of uttermost importance. Special containers with antistatic cushoning and air suspended trucks provide a gentle and safe transport. Schedules are optimized to the purpose of efficient installation at the final destination, so construction teams can install the equipment rack by rack. The ready installed equipment will then be handed over to your employees. Such a project should only be realized internally if sufficient free and experienced staff is at disposal.
If this is not the case, we will be please to be your external service provider. We already accompanied various data center relocations and are aware of the critical points. Moreover, you will have assurance of an on-time-schedule and costs and don't have to carry the risks of this project yourself.
Our highest priority is a fast and smooth process and a on-time-completion of the relocation, so your data center is back ready for operations. For us, the relocation is only over when your systems are up and running again. We'll take care of IT.
innovIT - CARES ABOUT IT