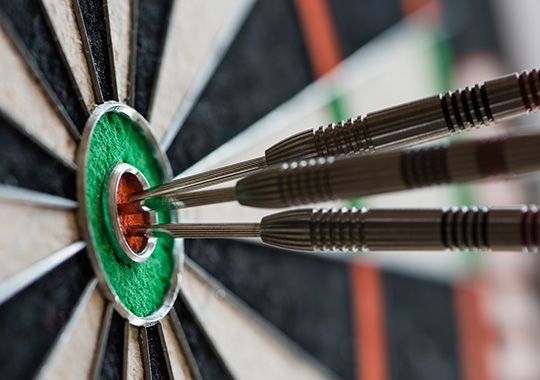 consulting
Requirement-Feature-Specification
With complex plans, such as the contracting of a new data center, it is vital to correctly determine your requirements and goals in order to assure a smooth and hassle free commissioning and handling. The ideal base for this is a Requirement-Feature-Specification.
Are you building an new data center and already have specific ideas, on how it should be in near future? Are you planning the awarding of a contract or a commissioning and want to assure that your concept and ideas are implemented correctly?
The ideal way to assure this is a Requirement-Feature-Specification. It is a document in which requirements tot he data center project are documented and which can dictate appropriate ways on how to achieve them. It solves the questions: WHAT, HOW and WHEREBY? This way you can also explicitly exclude certain practices deemed inappropriate.
As an experienced planning- and contracting company we, the innovIT AG, own a vast treasure trove of experience from the implementation of various data center projects. Our competence and practical experience in all important sub-sections is a great advantage, when drafting a Requirement-Feature-Specification
Depending on the requirements and wishes, these documents include, amongst others, the following sub-sections: structure and construction, layout concepts, physical fire protection, air conditioning and climate, electrical planning, network planning, security planning, access controls, and many more.
The specification will be in line with the newest trends, resource efficiency, and of course also the valid norms, such as EU-Norm DIN EN 50600, VDS, TÜV in order to assure that the solution will be sound.
With our vast experience in building certified and proofed data center solutions, we will gladly help you in drafting and proofing a sound requirement feature specification. We also gladly provide you with a non-binding offer, don't hesitate to ask us. We'll take care of IT.
innovIT - CARES ABOUT IT