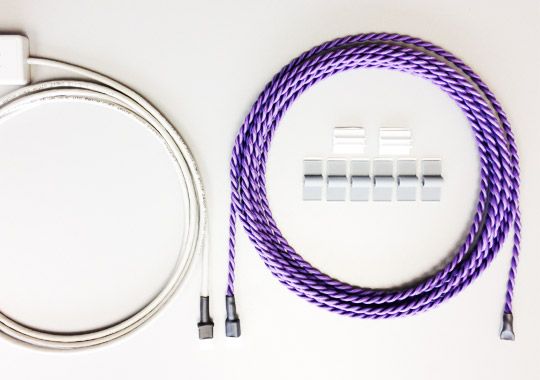 classic
Leakage Monitoring
Leakages can cause immense costs in data centers. An early warning system helps to react early and thus minimize the damage.
Water and Electronic Equipment should be combined in the rarest of cases, but sometimes unfortunate circumstances can not be avoided and the ingress of water leaks into the data center. Be it flood or a water pipe burst when water penetrates the data center you have to react quickly.
Modern leakage systems help to detect leakages already early on. Sensors on water pipes, on insulation material and within a raised floor can issue multistage warnings of a possible threat to your own IT.
Of course, the systems enable integration into the network and can also connect with existing monitoring systems.
Warnings are important, and it is good to be warned on many ways early on. Yet also important are preventive protection measure, e.g. such as an water proof outer shell of an IT-Safe.
If you want to protect your data center against water, We can advise you on the latest solutions..
innovIT - CARES ABOUT IT